Regular price
Sale price
$39.95
Unit price
per
Sale
Sold Out
Liver Kidney (90 caps) nourishes, supports and rejuvenates both the liver and the kidneys. These two vital organs work together as a powerful detoxification team, reducing toxicity, cleansing the blood, and supporting healthy fat metabolism. Liver Kidney formula protects the body from free radical damage and stress and supports normal, healthy liver and kidney function.
Ingredients
Organic Bhumyamalaki whole herb (Phyllanthus niruri), Organic Katuki rhizome with root (Picrorhiza kurroa), Organic Punarnava root (Boerhaavia diffusa)
Highlights
✓ Supports healthy liver and kidney function
✓ Promotes normal, healthy liver and kidney function
✓ Supports nutrient assimilation
View full details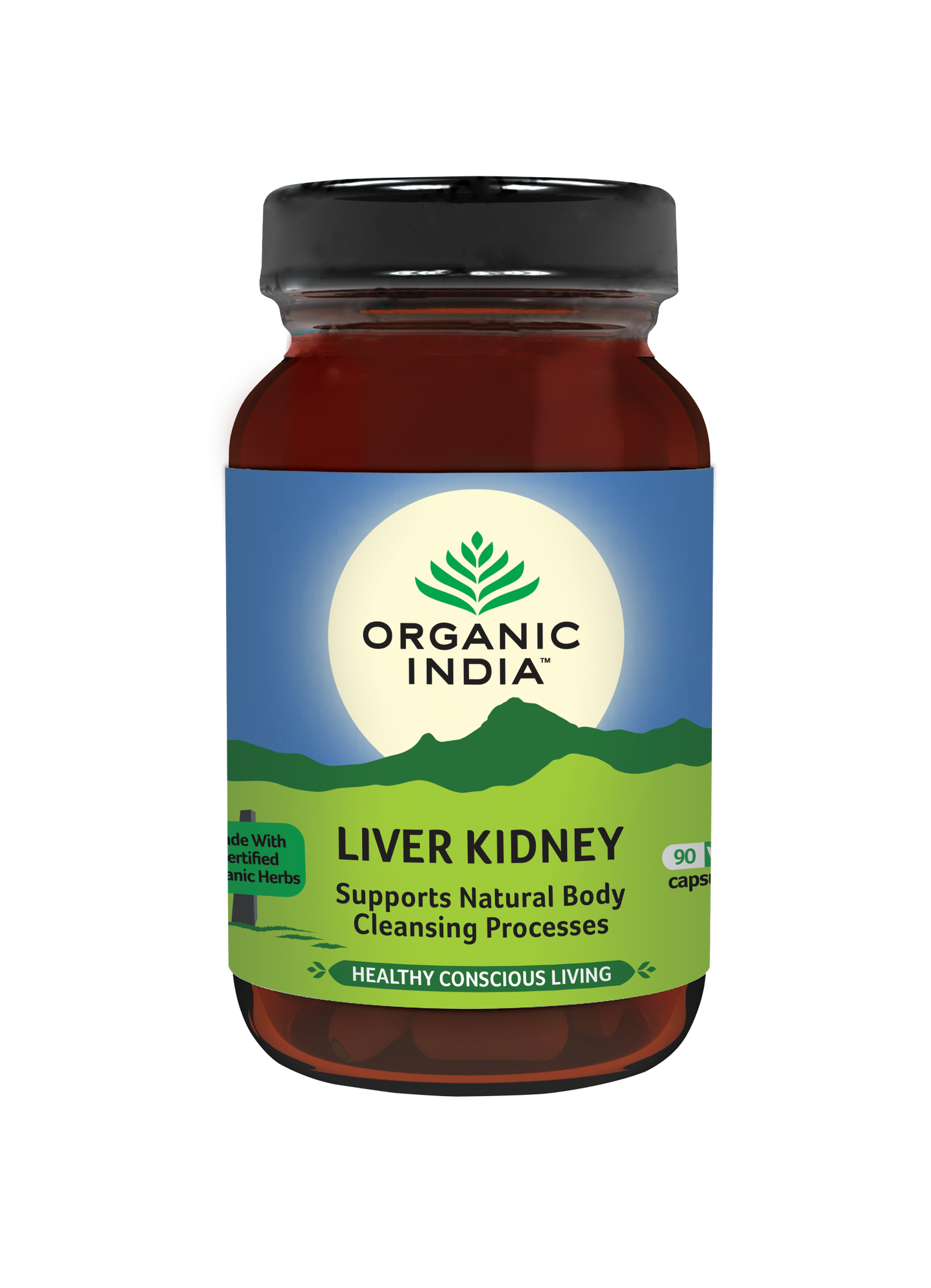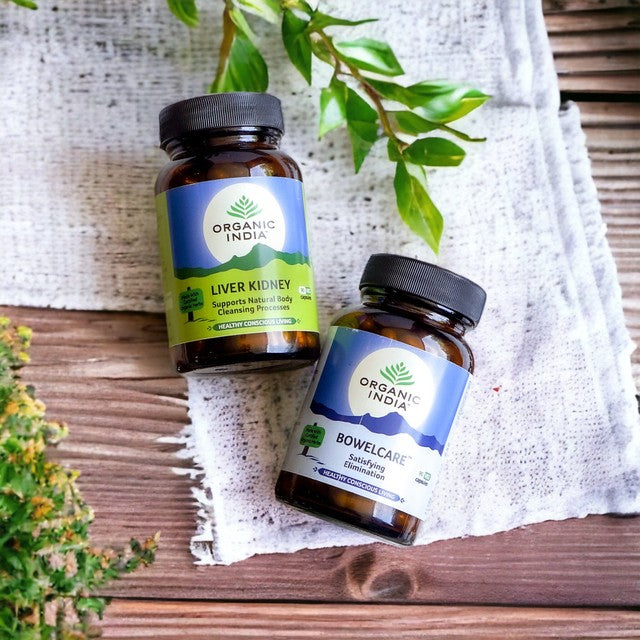 Addtional Information
Suggested Dosage

1-2 capsules with food & water twice a day for at least 3 months or as directed by your healthcare provider. Safe for long-term use.
Precautions

As with any dietary supplement, consult your healthcare practitioner before using our products, especially if you are pregnant, nursing, anticipate surgery, take medication on a regular basis or are otherwise under medical supervision. Stop immediately if you experience any adverse reaction.

*These statements have not been evaluated by the MPI. This product is not intended to diagnose, treat, cure or prevent any disease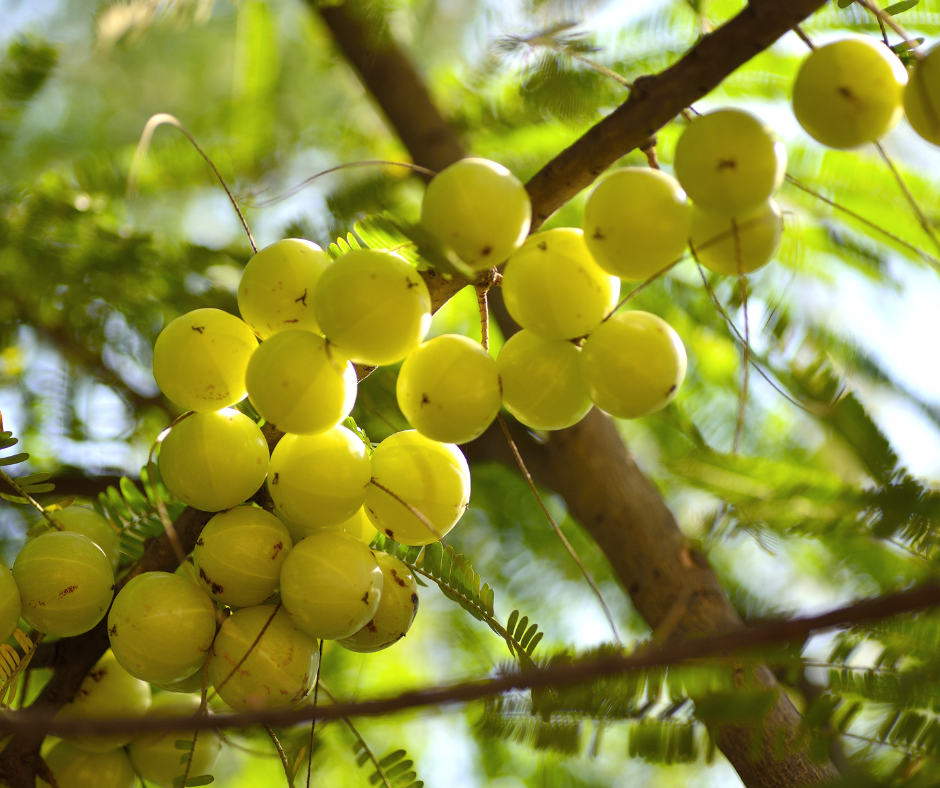 Whole Herb Philosophy
At ORGANIC INDIA, we are a whole herb company, respecting the intelligence of nature to keep our herbal formulas as close to their original form as possible.
Our herbs are potent and full of life, served to you in a form that is just as Mother Nature intended. Herbs are a complex mixture of many hundreds of compounds, which offer intricate information and buffer against harmful effects. While the current trend is to isolate compounds for their specific therapeutic quality, we believe that the sum of the actions of the whole plant is more balanced than any one main constituent.
Keep Reading